Please note Global Shortages and national weather disasters are causing unusual industry delays, from communication to order execution...Your patience is greatly appreciated ...
Inventory shortages have increased the inventory search time tremendously. We apologize for the delays in communication...
In store visits by appointment only...
Masks must be worn at all times...
Proud suppliers of top brands.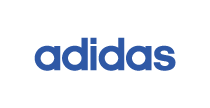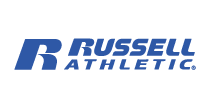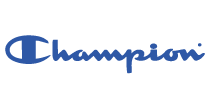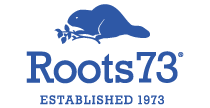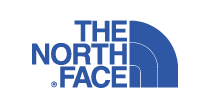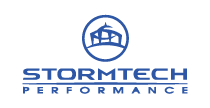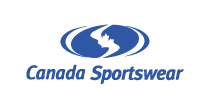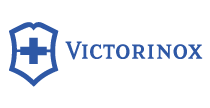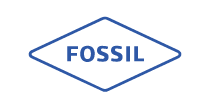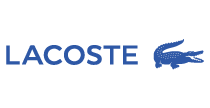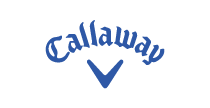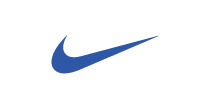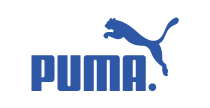 for any team | forever team
Teams are more than just a group of people playing sports. Teams are the people we surround ourselves with every day, on the field, in the office, and at events. The spirit of team lives in all of us.
"Committed to the glory of sport and the honour of fair play.
Dedicated to providing uniforms and apparel that enhance the experience on every field, court, and rink, and within every stadium, coliseum, and arena of competition.
For the pursuit of victory, the thrill of competition, and the values born of sport."
Stadium Sportswear, Forever Team.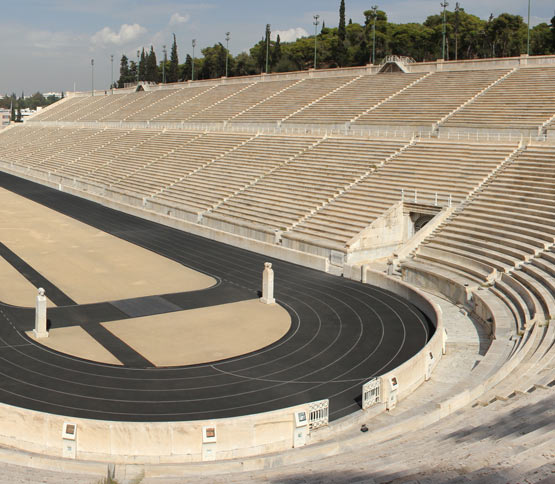 Right Now…It's all about you!